Look deep into nature, and you will
understand everything better.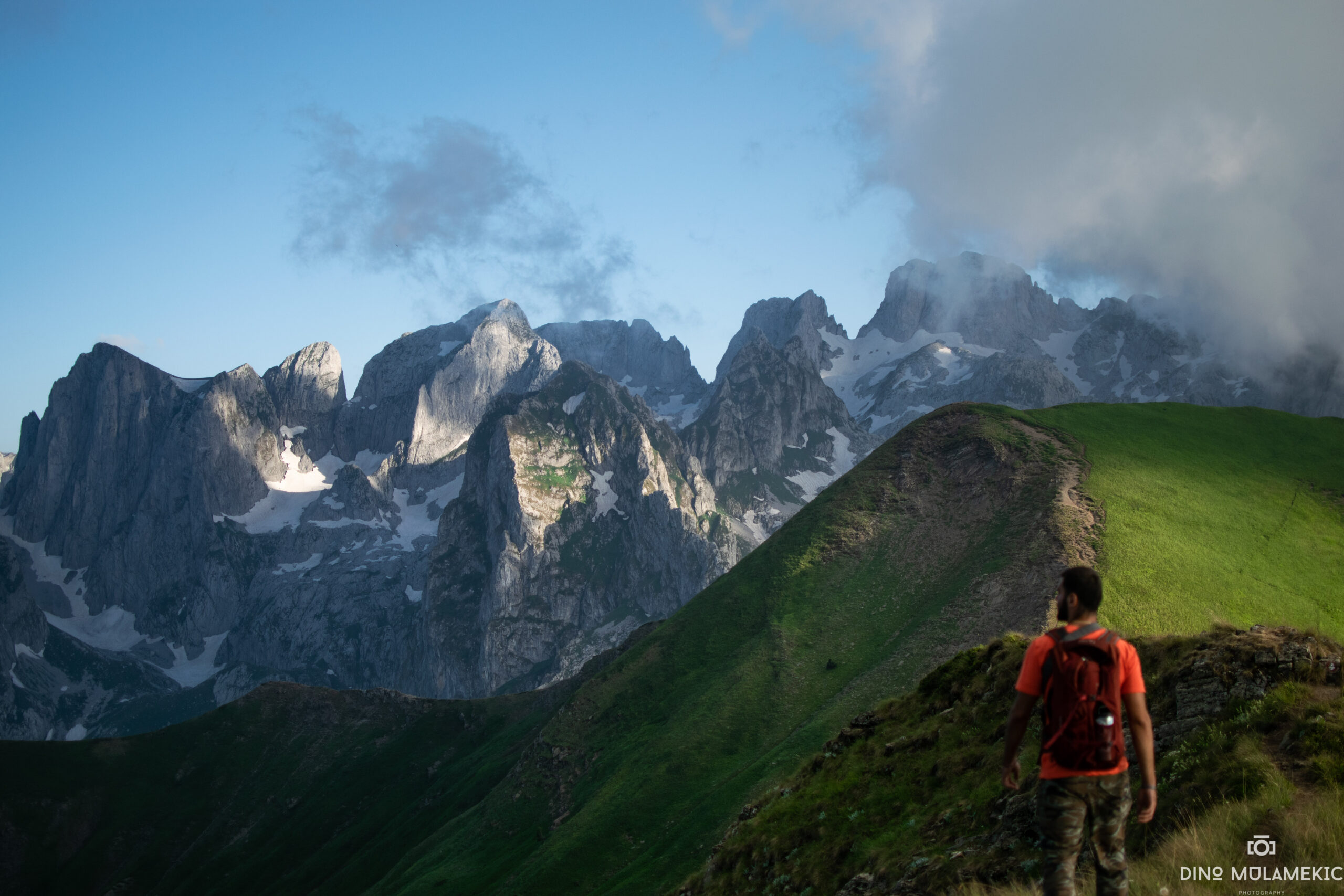 Volusnica
Hiking on most scenic part of MNE & ALB with local mountain guide. Panoramic tour // three peaks in one day! it's about 600 m high southern wall is still very amazing, dominating above beautiful Grebaja Valley (1160 m). Volusnica peak is also very know as maybe one of the best viewpoint peak in this area with Talijanka 2057 m. and Popadija 2058 m.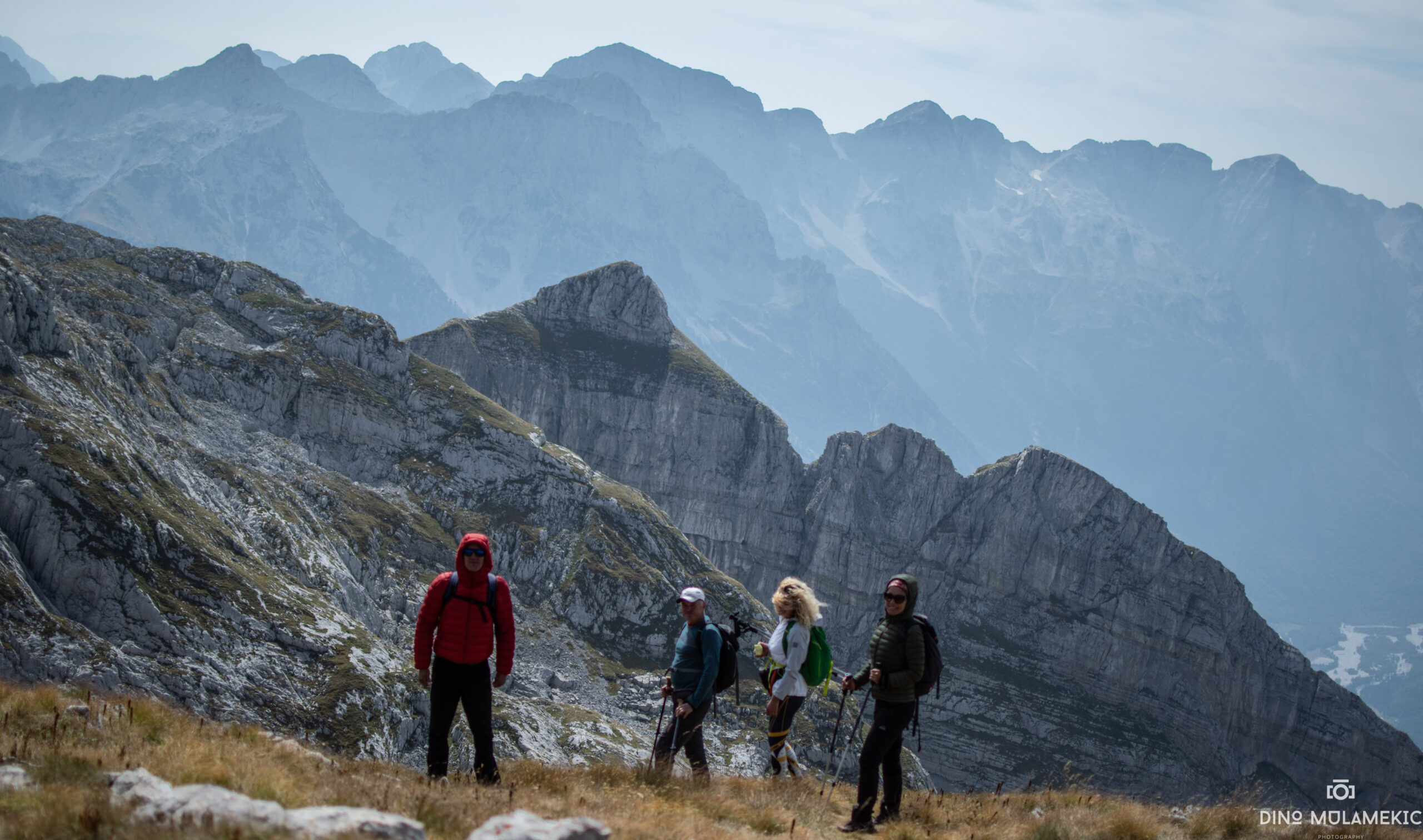 Highest peak in Montenegro
Zla Kolata 2534m. The highest point of Montenegro, the Zla Kolata, is situated in the remote east corner of the country, close to the Albanian border. The summit is part of the Prokletije, or also 'The accursed Mountains', a wild and rough mountain range with little visitors. However, the Montenegrin government does not acknowledge the Zla Kolata as its highest peak but prefers the popular Bobotov Kuk (2523m) in Durmitor National Park. As we prefer the definition of 'highest', this article focuses on the Zla Kolata.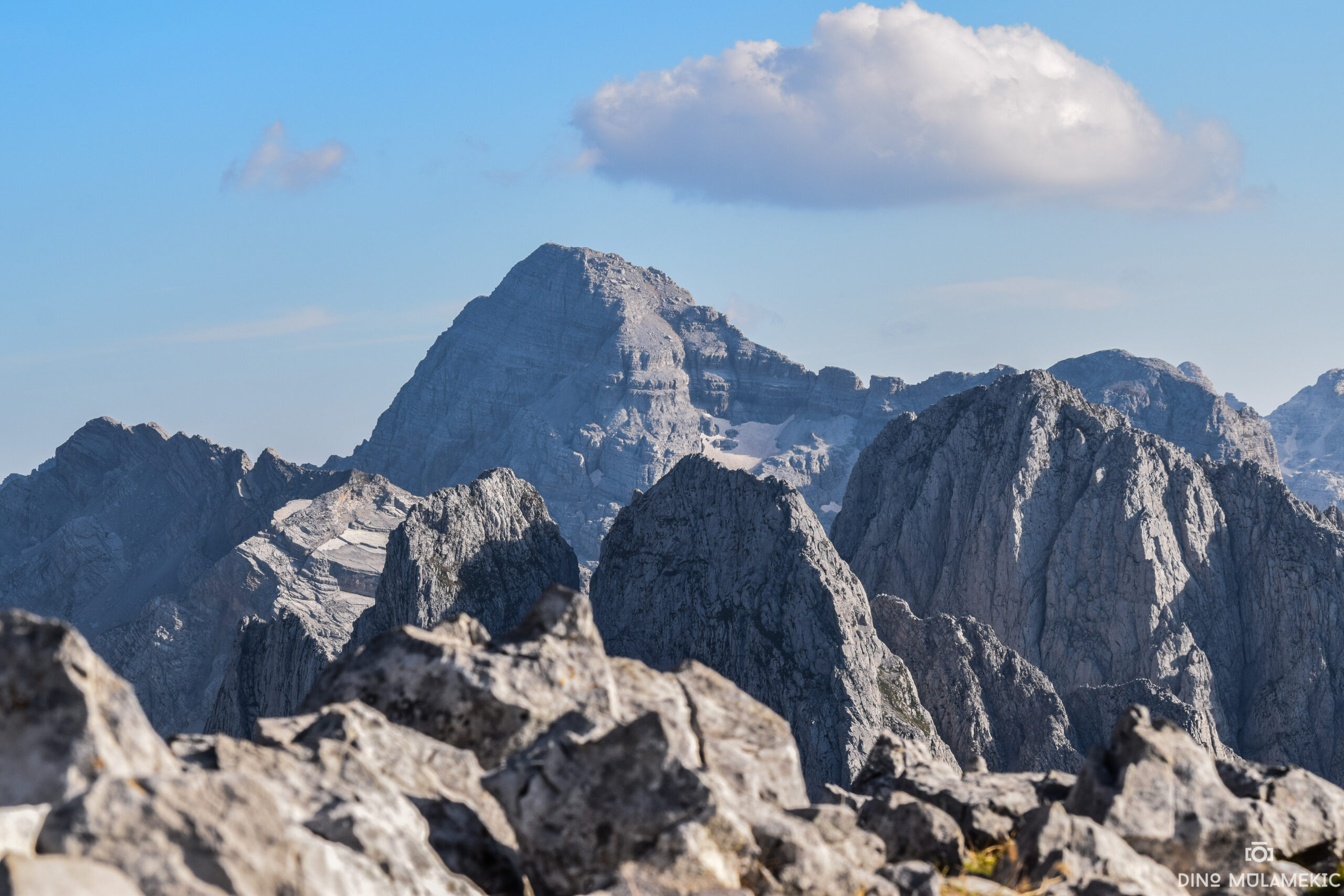 Highest peak of Dinaric
Maja e Jezerces 2694m. One of the most difficult tours on Prokletije. A ruggy, grey-azure coloured limestone mountain topping the Lugu Grads snow filled hollow, only 4 miles from the Albania/Montenegro border. Climbed by not many so far, albeit the esiest routes are not hard at all. The story behind this summit is very much about scenic surroundings that one may enjoy while getting to the base of the mountain, rather then tough ascend.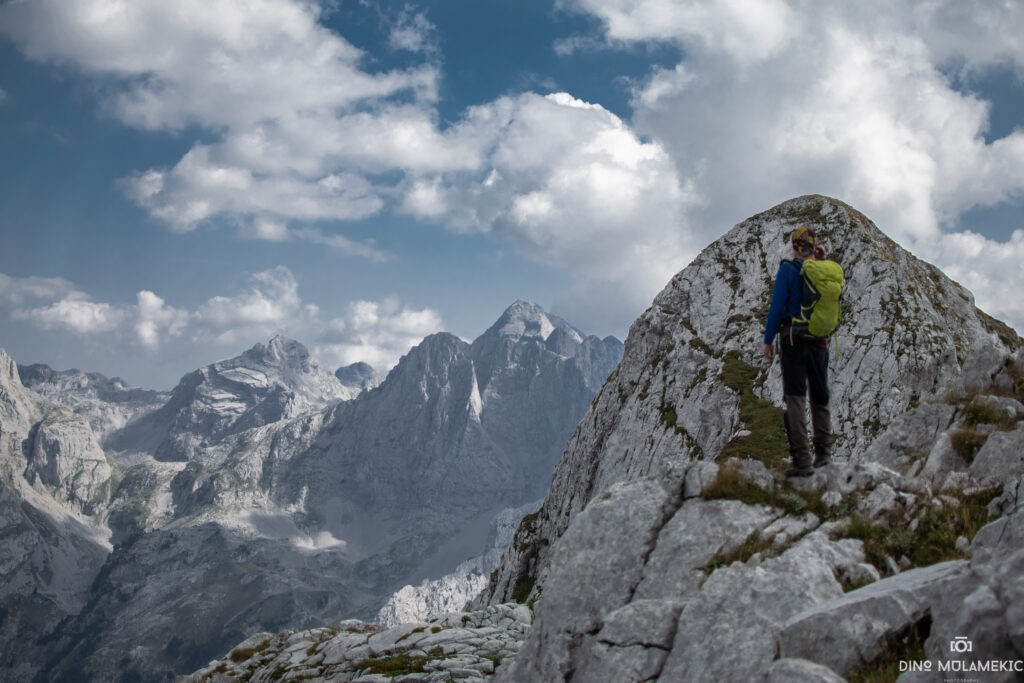 The world's newest transnational hiking experience the Peaks of the Balkans Trail is a winner in the prestigious global awards. The 192-kilometre signposted Trail winds through the remote and unspoilt mountainous regions of Albania, Kosovo and Montenegro in the Southern end of the Dinaric Alps in South East Europe.
Included sleeping in eco-style, breakfast, permissions, entry in national parks!
We are locals, Meet Balkan culture with us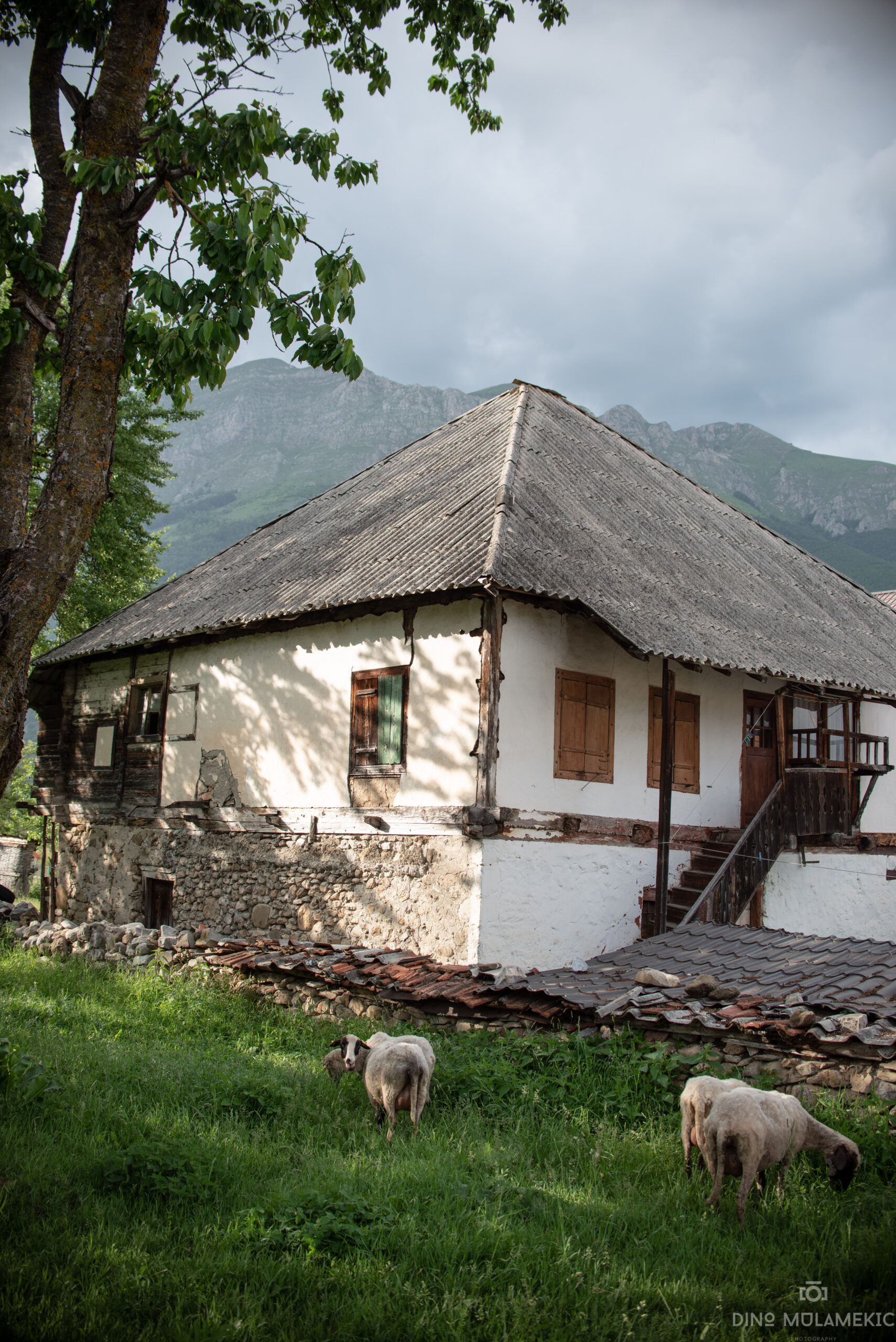 Whether you're curious about features, a free trial, or even press, we're here to answer any questions.